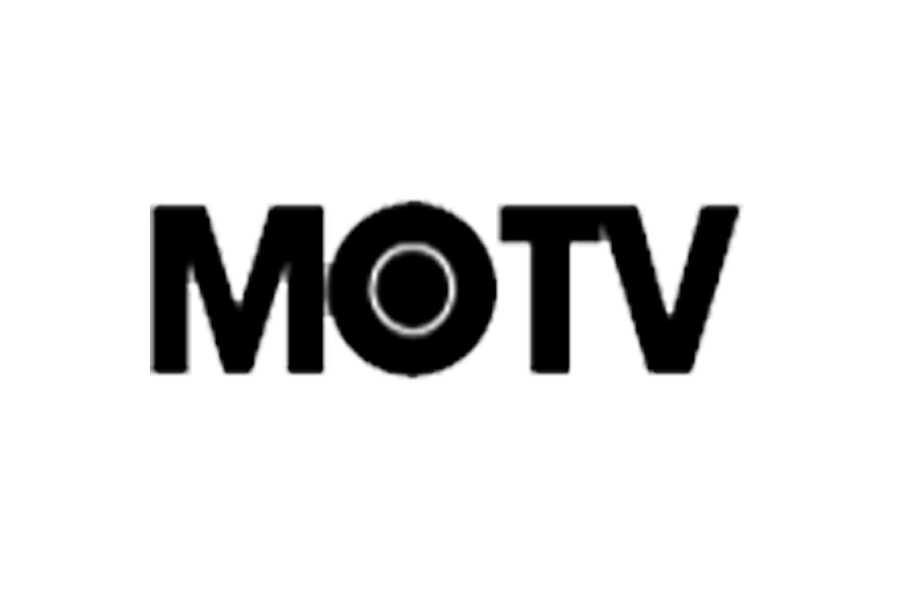 MOTV is an American premium cable and satellite television network that is now owned by Harlo Media Networks. MOTV's programming consists primarily of theatrically released motion pictures.
Development and launch
Edit
MOTV launched on the morning of August 3rd, 2010.The first program and film broadcast on the channel, the 1996 movie Don't Be a Menace to South Central While Drinking Your Juice in the Hood, starring Marlon Wayans and Shawn Wayans.